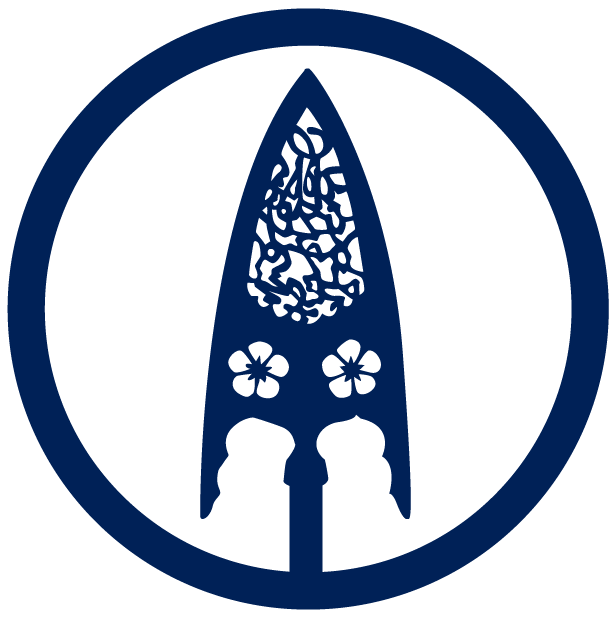 OUR PROMISE TO YOU
Authentic Japanese martial arts in a safe, systematic setting.
Our job is to provide a place for you to thrive.
You bring commitment and hard work, we'll bring inspiration and guidance.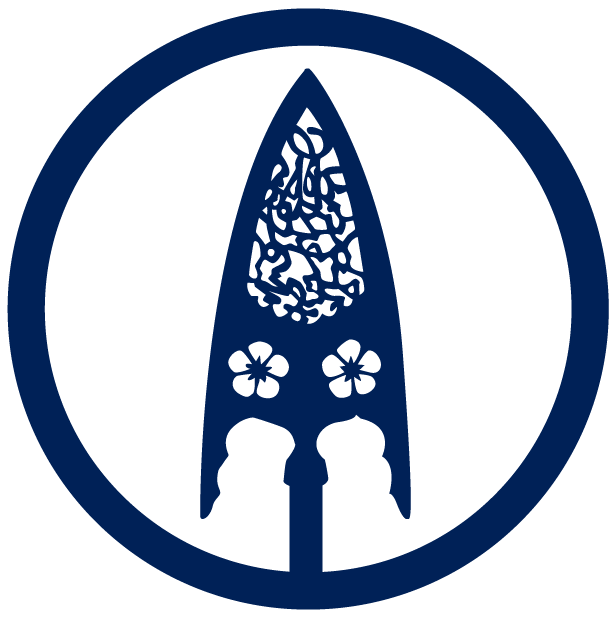 I loved the Jujutsu Camp!
Congratulations on the success of the jujutsu camp today! I really liked the way it was structured and I could literally see how much more efficiently we all learned new skills. Relaxation through repeated meditation and visualization were the things I personally benefited most from. It maintains a non-combative mindset, fewer injuries and deep learning.
Andrea D.
NEWS &AMP EVENTS
February 28 - January 29, 2020


Suino Sensei's Permission Event
JMAC Closed During Event
March 13-15, 2020
Event begins at 4:30pm
Satoh Tadayuki Sensei
Principles of Budo, the origins and practice of aikido and judo
SEE ALL