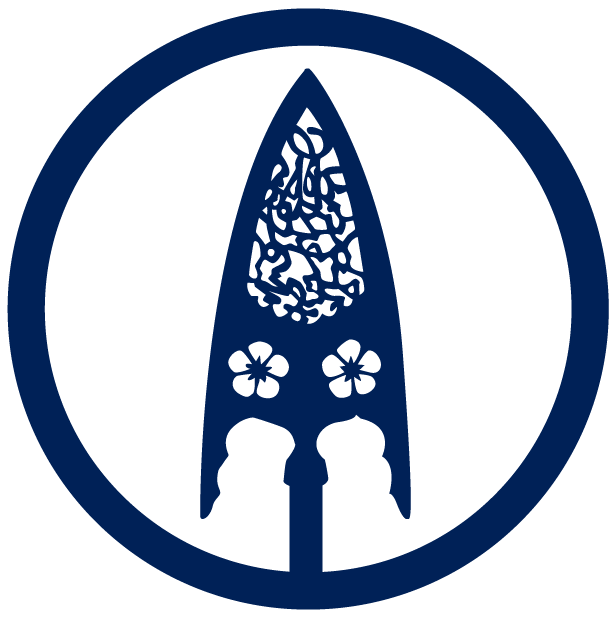 OUR PROMISE TO YOU
Authentic Japanese martial arts in a safe, systematic setting.
Our job is to provide a place for you to thrive.
You bring commitment and hard work, we'll bring inspiration and guidance.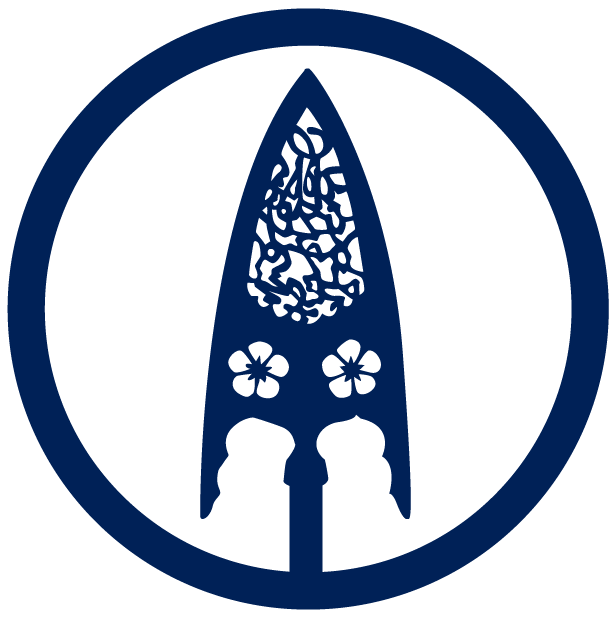 Top Notch Environment!
I want to thank you so very much for being a wonderful and generous teacher. The lessons I've learned at JMAC will be useful in my life well beyond the mats, you have cultivated a top-notch environment and I am better off as a result.
Calvin G.
NEWS &AMP EVENTS
March 13-15, 2020
Event begins at 4:30pm
Satoh Tadayuki Sensei
Principles of Budo, the origins and practice of aikido and judo
February 28 - January 29, 2020


Suino Sensei's Permission Event
JMAC Closed During Event
December 29, 2019 - January 1, 2020


JMAC Closed
For the New Year Holiday
SEE ALL