Why Do YOU Want to Start Martial Arts?
"I want to learn to defend myself!"
"I want to get in shape!"
"I want to improve my mental focus!"
Get Started Today!
Fitness • Focus • Self-Defense
(734) 720-0330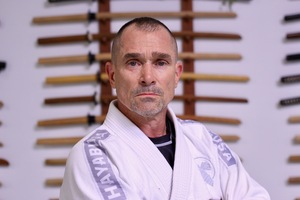 I believe in the value of hard work. I believe it's always too early to quit.I believe in the unlimited potential of people.I believe it's worth a little pain to achieve important goals....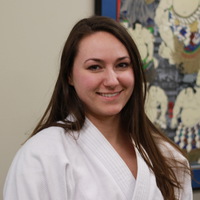 "It's one of the best decisions I've ever made." Amber began training at JMAC in June 2017 and has earned a green belt in Nihon Jujutsu. "It doesn't fee...