Home > Instructors > Jeff Hauptman Sensei
Why Do YOU Want to Start Martial Arts?
"I want to learn to defend myself!"
"I want to get in shape!"
"I want to improve my mental focus!"
Get Started Today!
Fitness • Focus • Self-Defense
(734) 720-0330
Jeff Hauptman Sensei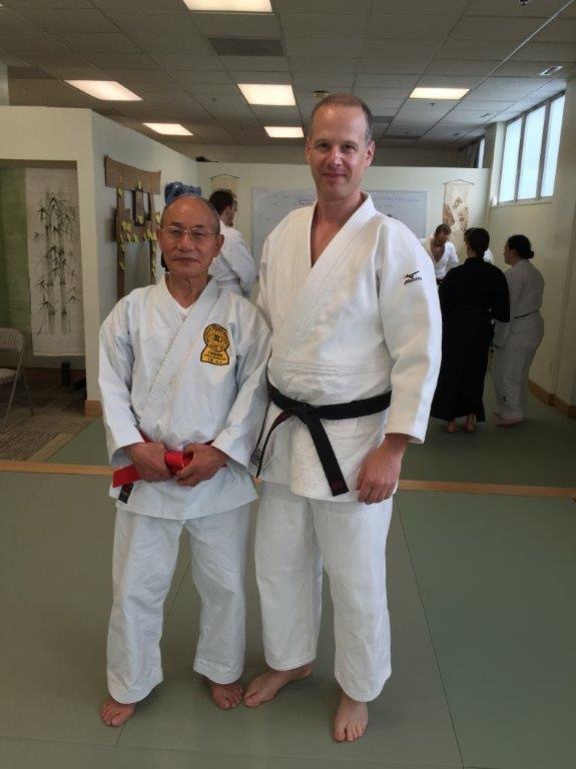 Jeff Hauptman Sensei began studying Uechi Ryu at the age of 16 and moved to Shorin-Ryu karate at 18 when he entered the University of Michigan. He received his black belt in Shorin-Ryu in 1995 and continued to study until 2003, when he started his family. Jeff returned to practice and teach karate when he joined JMAC in 2010 and has been a co-developer of the kid's class curriculum and format since the beginning. Jeff is the proud father of four past and present JMAC kid's class students and when he's not at the dojo he runs Oxford Company (oxfordcompanies.com) which he founded in 1998.